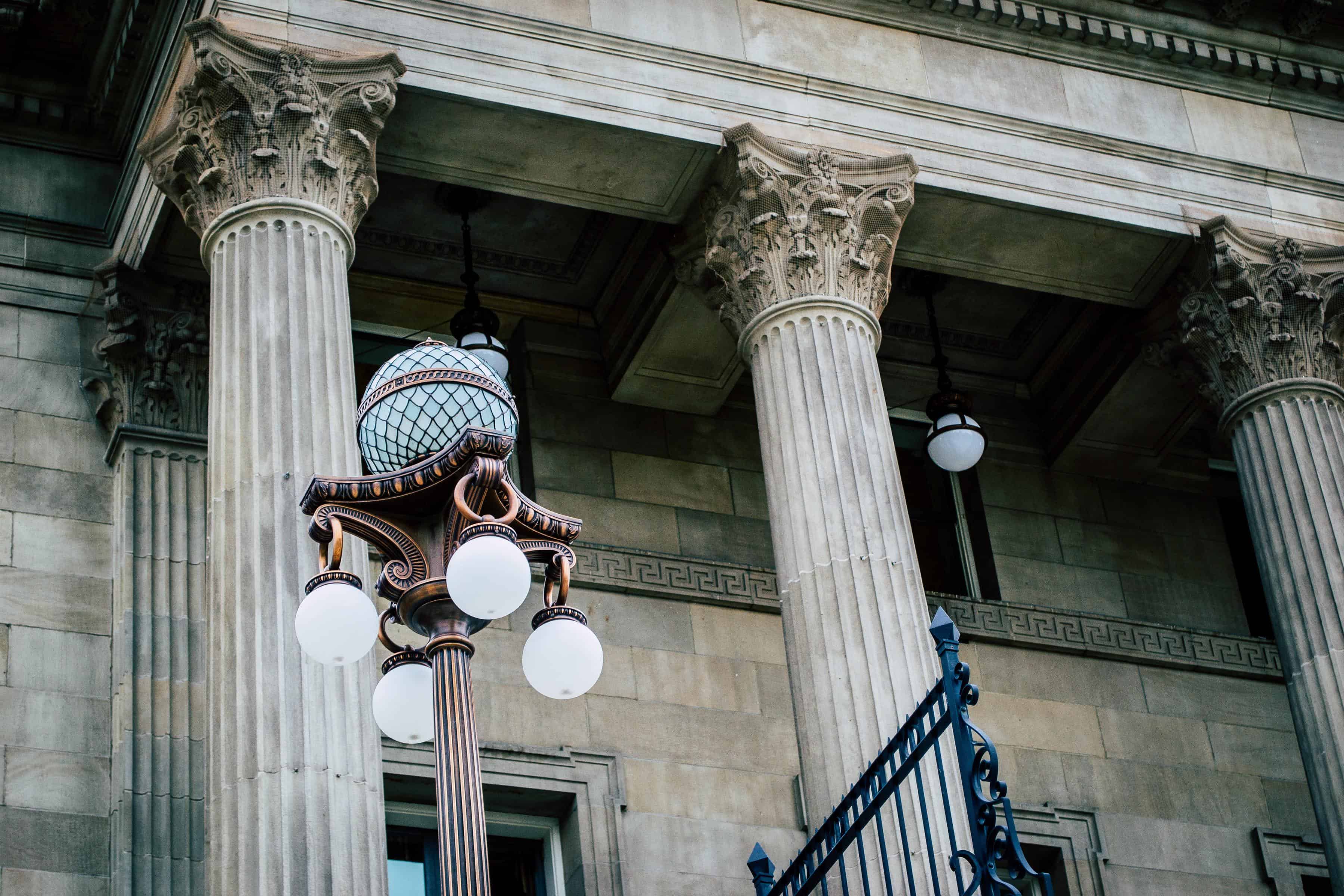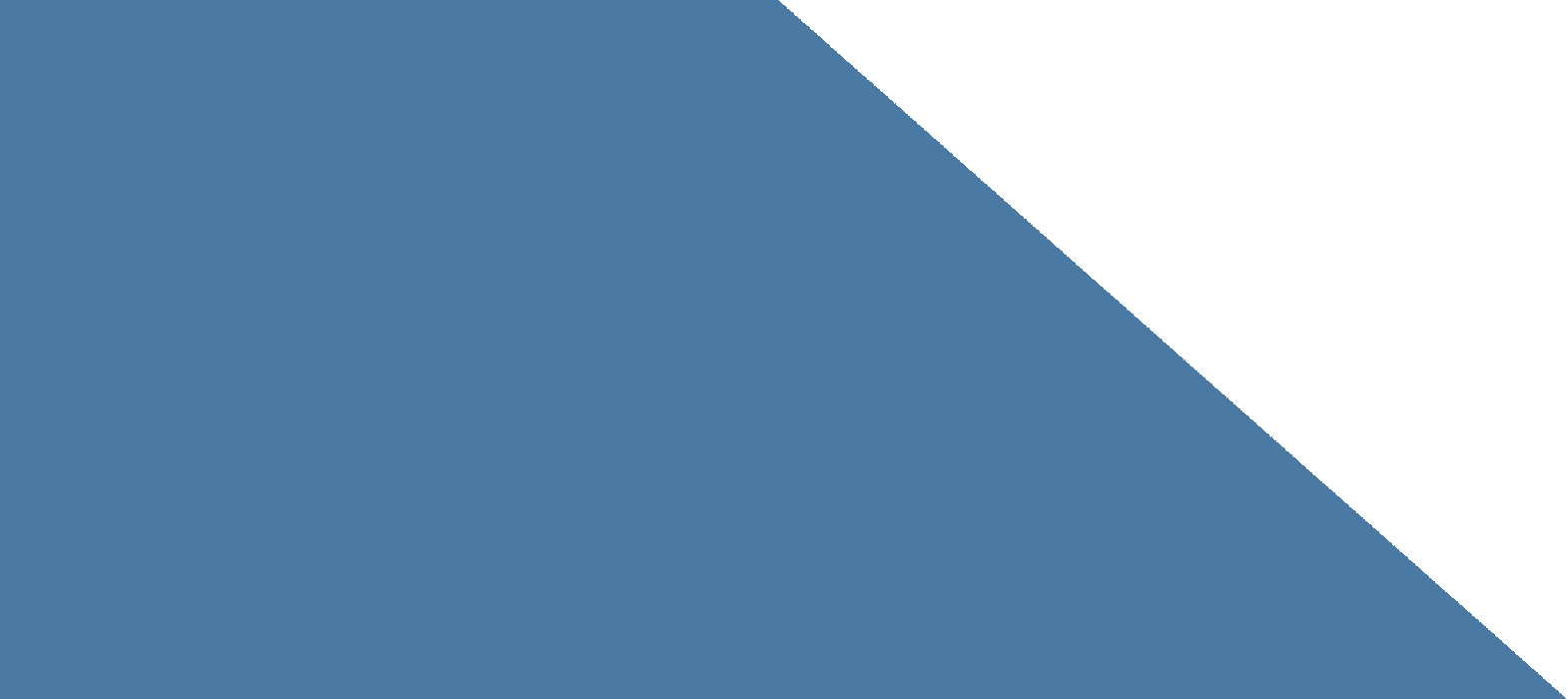 Michael p. juskey, B.a., ll.b.
Toronto Criminal Defence Lawyer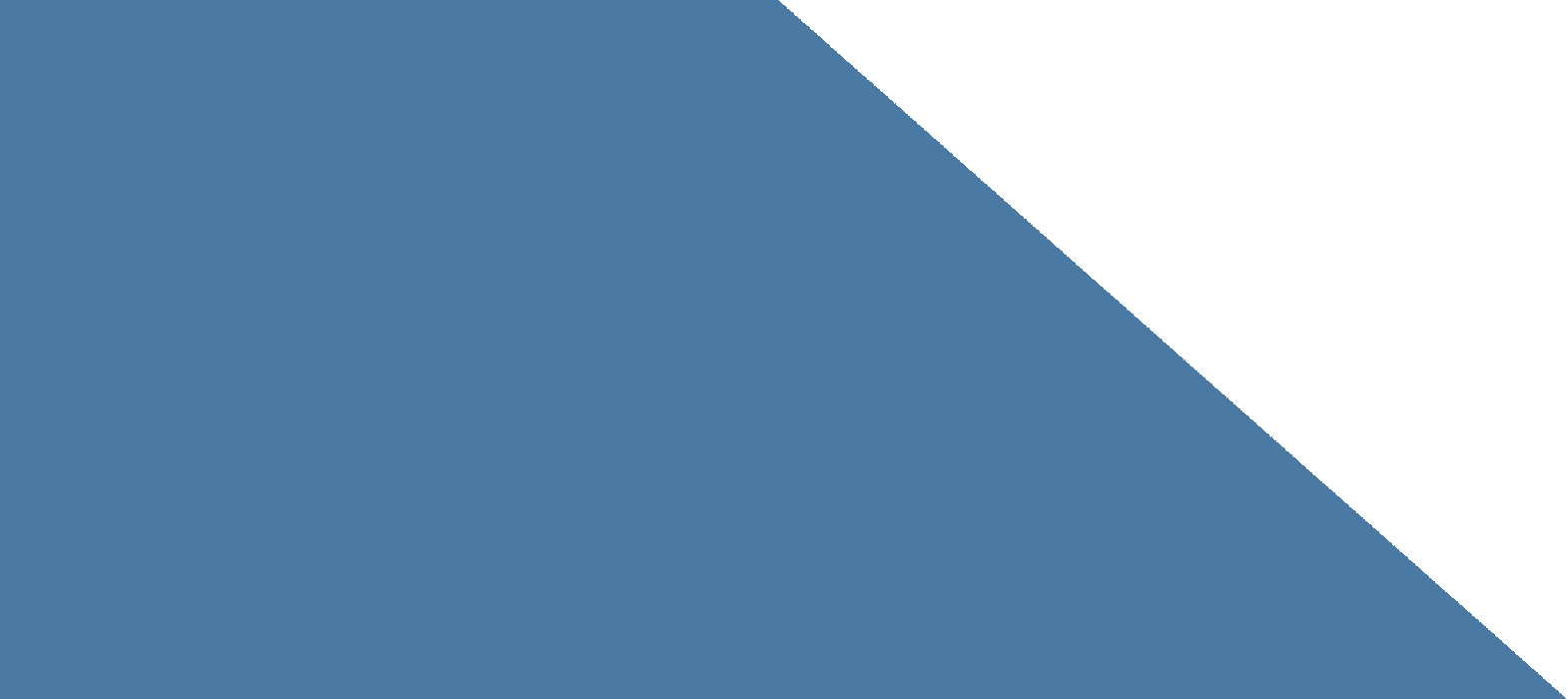 Client Testimonials:
First time dealing with criminal charges, from the first meeting to the end Michael mad me feel confident and comfortable that only the best results would prevail. I highly recommend him to any one!. Thanks for everything.
– G.R.
* * * * *
---
Mike is a professional and goal oriented lawyer.  He is honest and straight to the point.  He is young, smart, experienced and aggressive in a good way.  He is totally your guy if you need help.
– A.A.
* * * * *
---
Mike handled my case with unmatched professionalism and responsiveness. I was kept in the loop every step of the way and I got the best result I could ask for – my charge withdrawn.
– R.W.
* * * * *
---
I would like to express my appreciation to Michael and his firm for the excellent service they provided me during my entire trial period. With his assistance I won my case and I would highly recommend Michael and his firm to anyone who is looking for criminal law assistance. Thank you!
– R.A.
* * * * *
---
Michael Juskey is the best lawyer in the GTA hands down. He has helped me a lot , very hardworking , communication with Michael was always there and never felt discouraged in him one bit. Michael is straight to the point and will do everything he can to get your charges withdrawn as he did with mine. I don't think any other lawyer would of done it , if you are looking for a great lawyer you are in great hands with him!
– C.M.
* * * * *
---
Michael Juskey provides professional legal services with a focus on his client's needs.  He is knowledgeable, professional, responsive, trustworthy and dependable.
Michael answered all my questions and walked me through the details of my entire legal proceedings; I found him very knowledgeable, extremely supportive and always there for me.  As a result of his hard work and dedication, I received a positive legal outcome.
He listens to his client's needs and understands your unique situation and will work with you to make the best possible decisions for the most favourable outcome.  Putting my trust in Michael relieved a lot of stress for me, in what was a very difficult time in my life.
– J.B.
* * * * *
---
Michael Juskey worked on a case for me not too long ago where I was charged with Possession of cocaine for the Purpose of Trafficking which ultimately was withdrawn and all charges against me were dropped.
Working with Michael was a pleasure, this was my first (and last) time that I was ever arrested and had charges laid against me. Being his client I always remained up to date with anything that took place in the courts, even if it was irrelevant – as worried as I normally always was when court dates were nearing I had a lot of confidence that Mike would get the job done. He was always willing to meet whenever it was convenient for me and there was never once that I called his phone and he did not answer, it's a feeling of always being able to count on him and know he truly has your back.
Speaking with him about my case outside of the courtroom was always comfortable and regardless of what the decision was at that time I never walked away from a meeting without feeling satisfied. If i had to rate his performance on a scale of 1-10 it would be a 10, he's got a great personality to go with his intelligence and i couldn't have asked for any more from a lawyer,  I would hope to never have to recommend a criminal lawyer, but if I did Michael Juskey would be #1 on my list!
– L.L.
* * * * *
---
Mr. Juskey represented me in my legal matter in the Brampton courthouse.  He was there for me from day one to finish. My case was completely dismissed.  I'm very happy with your legal services. I would recommend my friends and family to you any time any day.
– M.O.
* * * * *
---
Michael Juskey was extremely professional and efficient at handling my case. Since day one he was very realistic and when it came time to it all, he over-delivered. I would recommend anyone to a Michael as he is a young , hard working and resilient lawyer that really helped me out as I was cleared of my charges. I greatly appreciated his expertise. Thank you Michael!
– A.S.
* * * * *
---
Mike is a consummate professional that can tackle any criminal law matter with a strong legal acumen.  I would recommend MPJ Law for anyone that needs a criminal lawyer in Toronto and the surrounding area.
– L.F.
* * * * *
---
Mike was extremely professional, efficient and truly took care of everything for us. You're in good hands with Michael Juskey.
– J.M.

* * * * *
---
Michael was very professional and gave a sense of hope in a time where I most desperately needed it.  Right after meeting him, I had a calming sense of reassurance come over me because he was intelligent and genuinely seemed to have my best interest at heart.  After a short trial and a very reasonable cost, all charges were withdrawn. I wouldn't recommend ever getting in trouble with the law, but it is good to know lawyers like Michael exist for those unexpected circumstances.
– S.B.
* * * * *
---
Mr. Juskey is very professional, knowledgeable, and straight forward with you. He is very easy to talk to and genuinely cares about what you say. He did an outstanding job for me and I would recommend him to anyone that is seeking an attorney.
– J.K.
* * * * *
---
Having worked alongside Michael for several years, I can attest to his skill, confidence, and ability to achieve great results for his clients. He is well respected and has my full recommendation.
– Alexander Ejsmont
* * * * *
---
Michael is a sharp criminal lawyer and always puts his clients first.  I wouldn't hesitate to recommend him to anyone facing criminal charges.
– G.A.
* * * * *
---
Highly recommended criminal defense lawyer in the GTA, Mr. Juskey is very professional, honest and dedicated to winning.
– G.B.
* * * * *